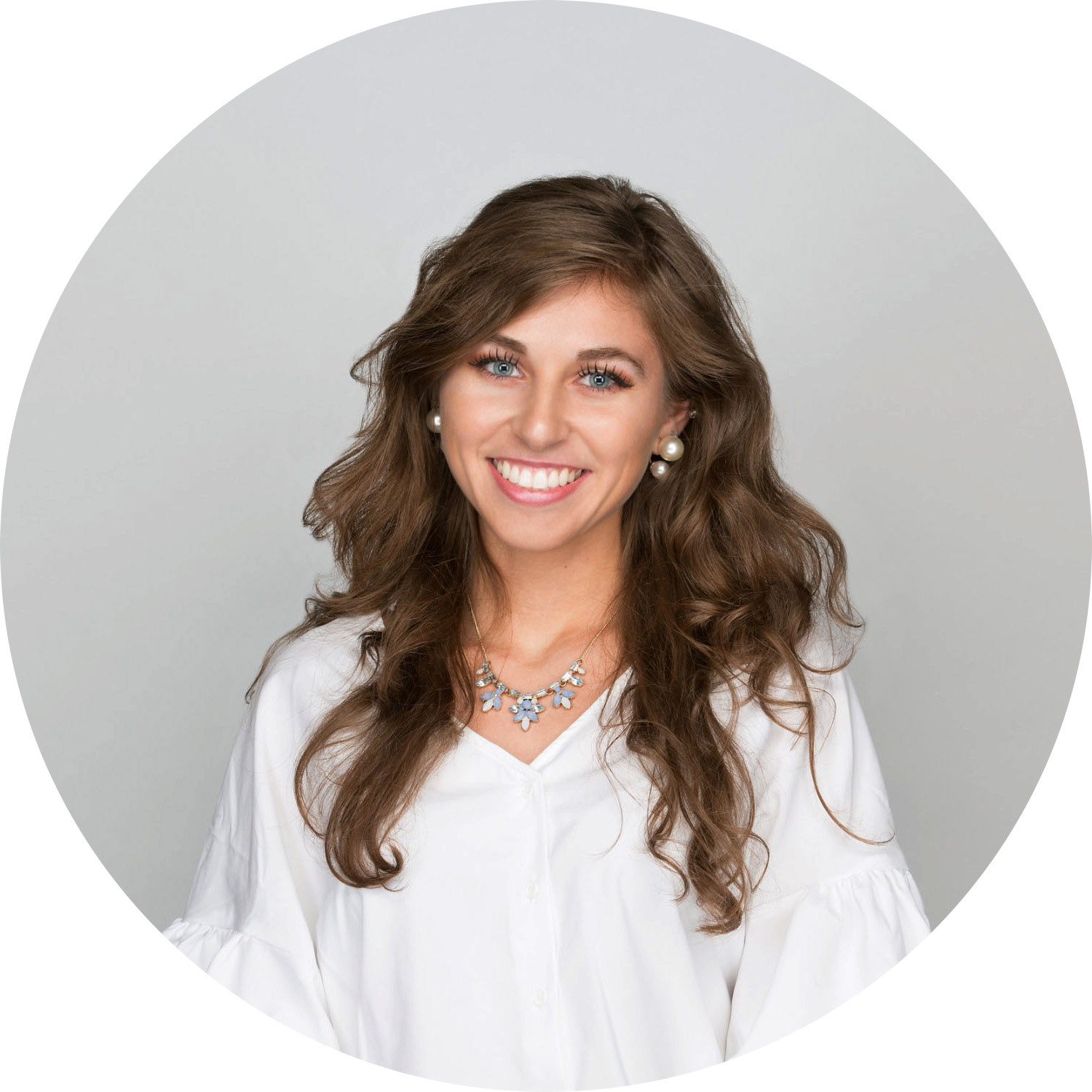 I am a visual communicator.

I believe the way we communicate is as important as the causes we communicate about. By using empathy as a language for innovation, I am able to establish meaningful connections and effectively solve problems based on human-centered design.
I am particularly interested in digital-based systems, branding, information architecture, and typography. The fact that design can completely revolutionize our reality inspires me, especially living in an age where technology is rapidly advancing.
My curious nature and ambition to learn fuels my receptivity to new perspectives. I value partnerships, and strive to make a powerful impact on society by using design as a creative mean for satisfying human needs.