Logofolio
A collection of logo designs and concepts developed for clients at BURKE, as well as for freelance and leisure.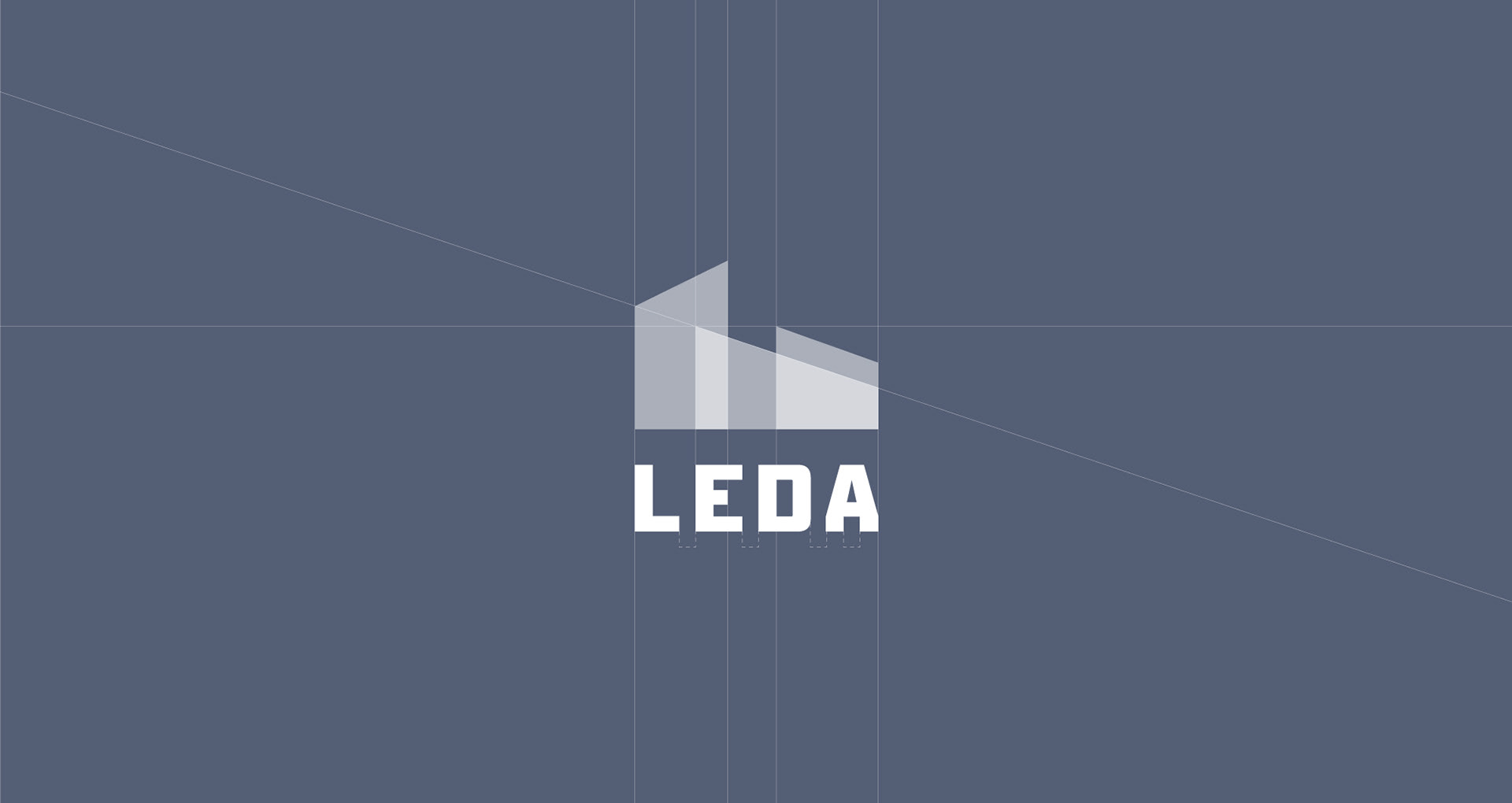 Architecture-inspired logo for a corporation charged with facilitating industrial, office, and commercial development, in a style deemed appropriate for its broad audience. This geometric approach ensures accurate spacing and proportions to convey balance within the community that is served.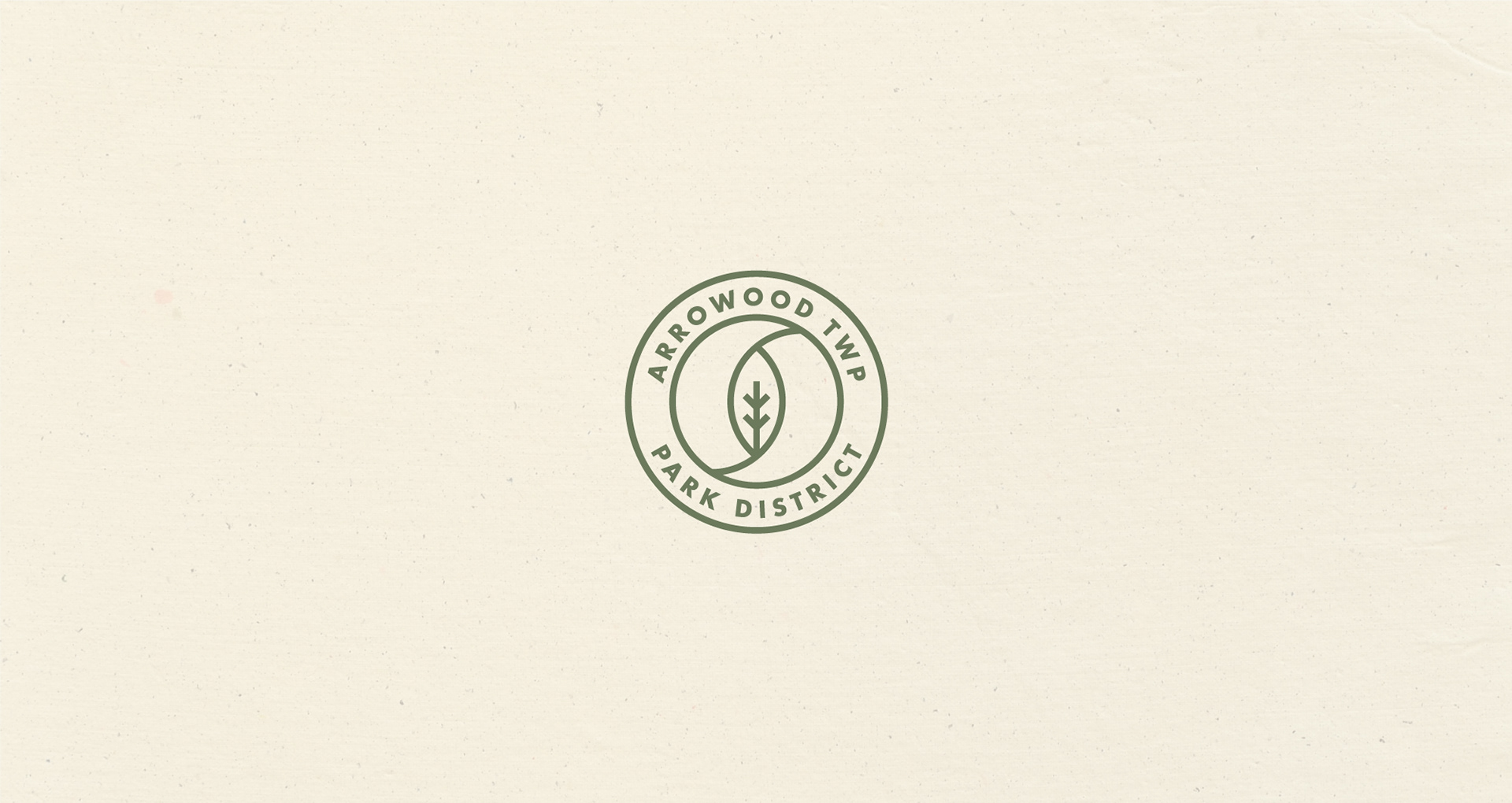 Highlighting the environment and symbolizing a timeless badge-style emblem, this logo carries tradition yet is trendy and modern. The combination of monoweight text and symbol also creates a striking impact and makes for easy brand recognition.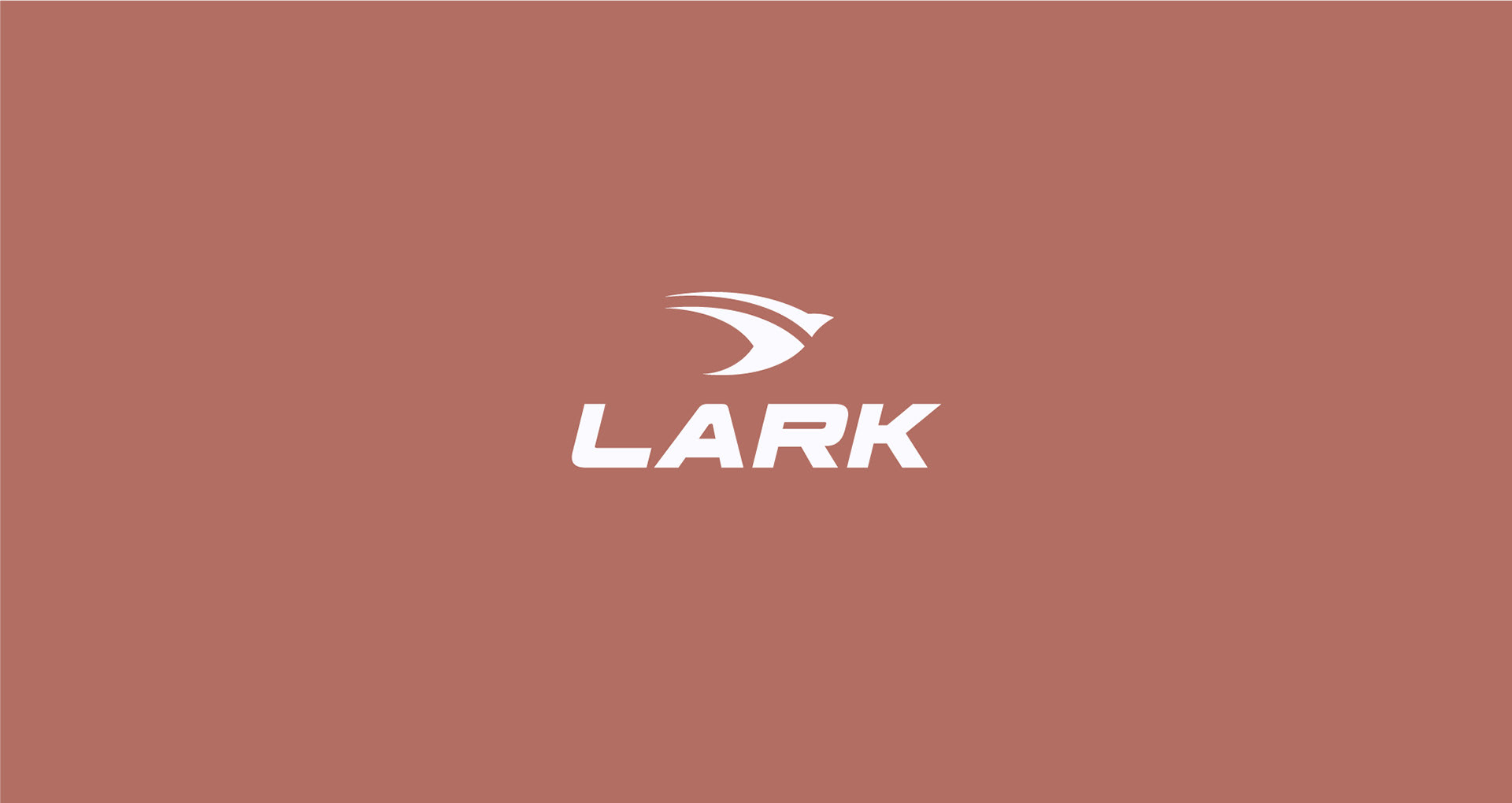 Incorporating a bird maintains the symbolic meaning of the company's heritage, while conveying a contemporary look as an abstracted flat graphic. The line along the wing is meant to signify fluctuating radio waves and creates a sense of forward movement, which characterizes innovation and visionary attributes of the brand.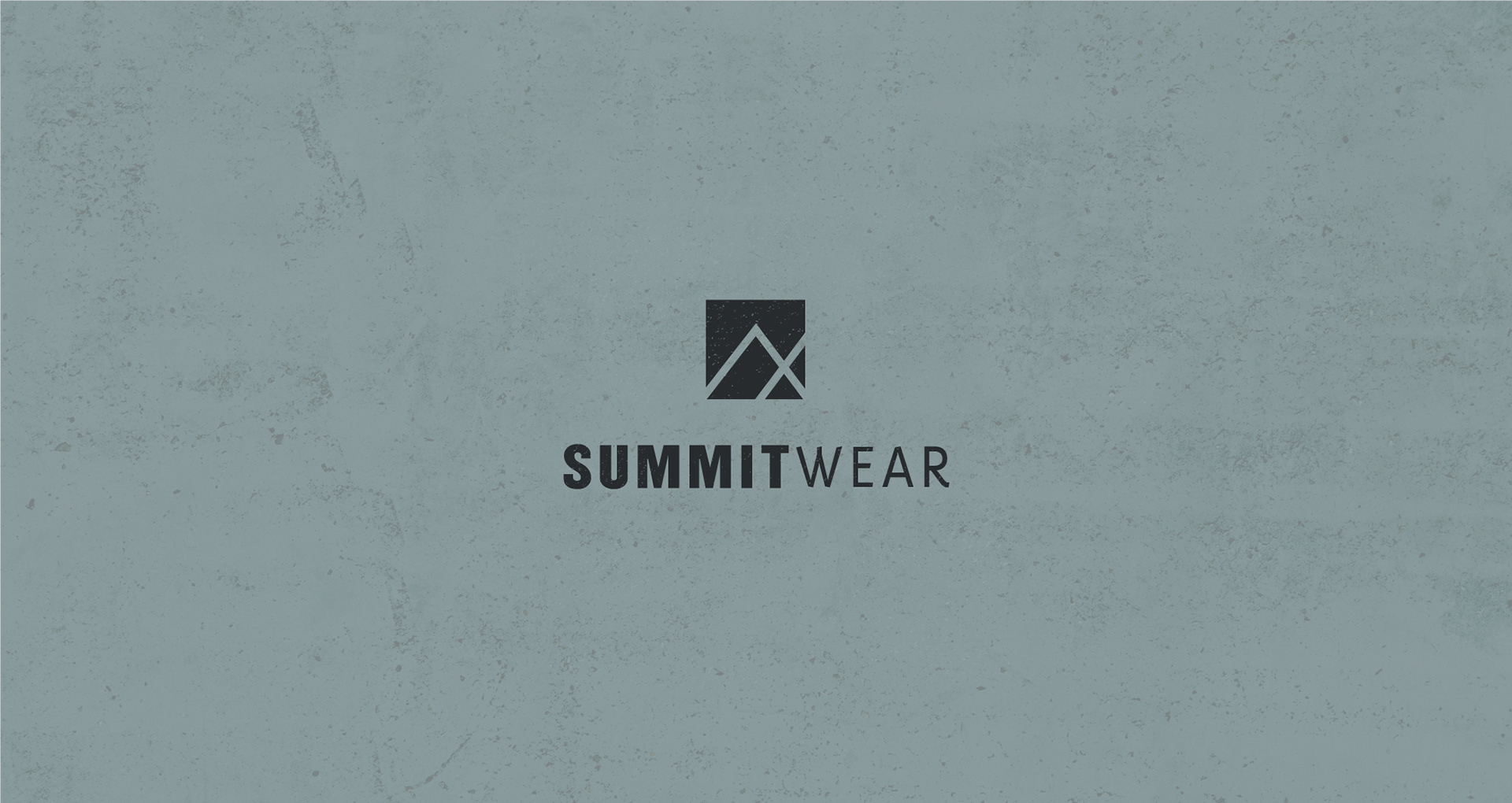 Following a simplistic approach, the use of geometric shapes and monoweight lines illustrate mountain peaks in a manner that is clean and straightforward. The brand focuses on fitness and outdoor-lovers who rely on durable gear, so pairing the icon with pronounced and upright text alludes to the foundation and stronghold that comes from nature. Logo exploration for a hypothetical winery in Canada. The name plays off of the Italian word for wine, "Vino", with the addition of a "t" from "Pinot", a grape variety.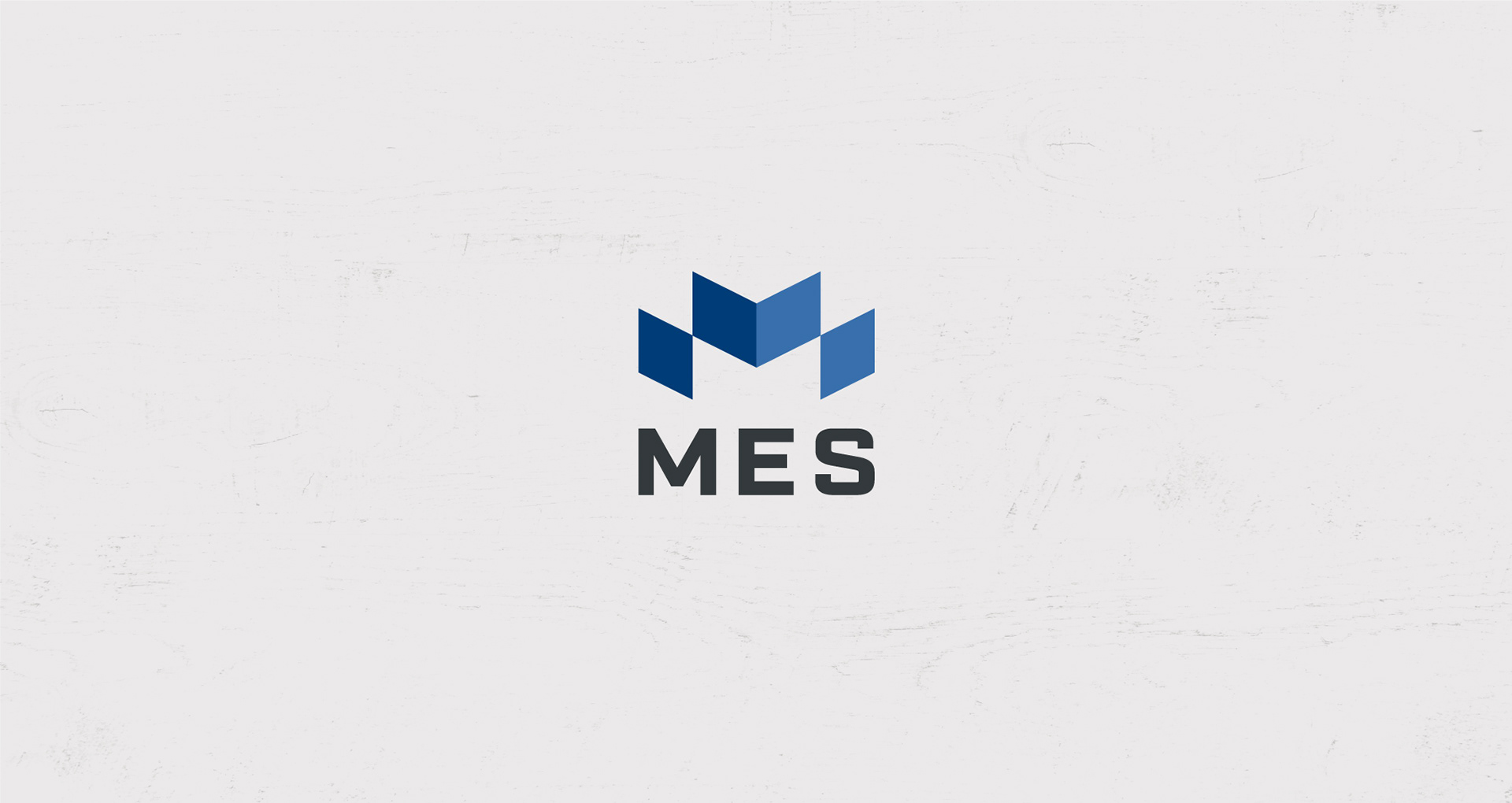 Driven by the overarching theme of minimalism: "less is more". The logomark consists of simple polygons paired with thick, sans-serif type. Parallel lines, sharp edges, and overall heavy geometric influence create a bold appearance and conveys driven, quality service.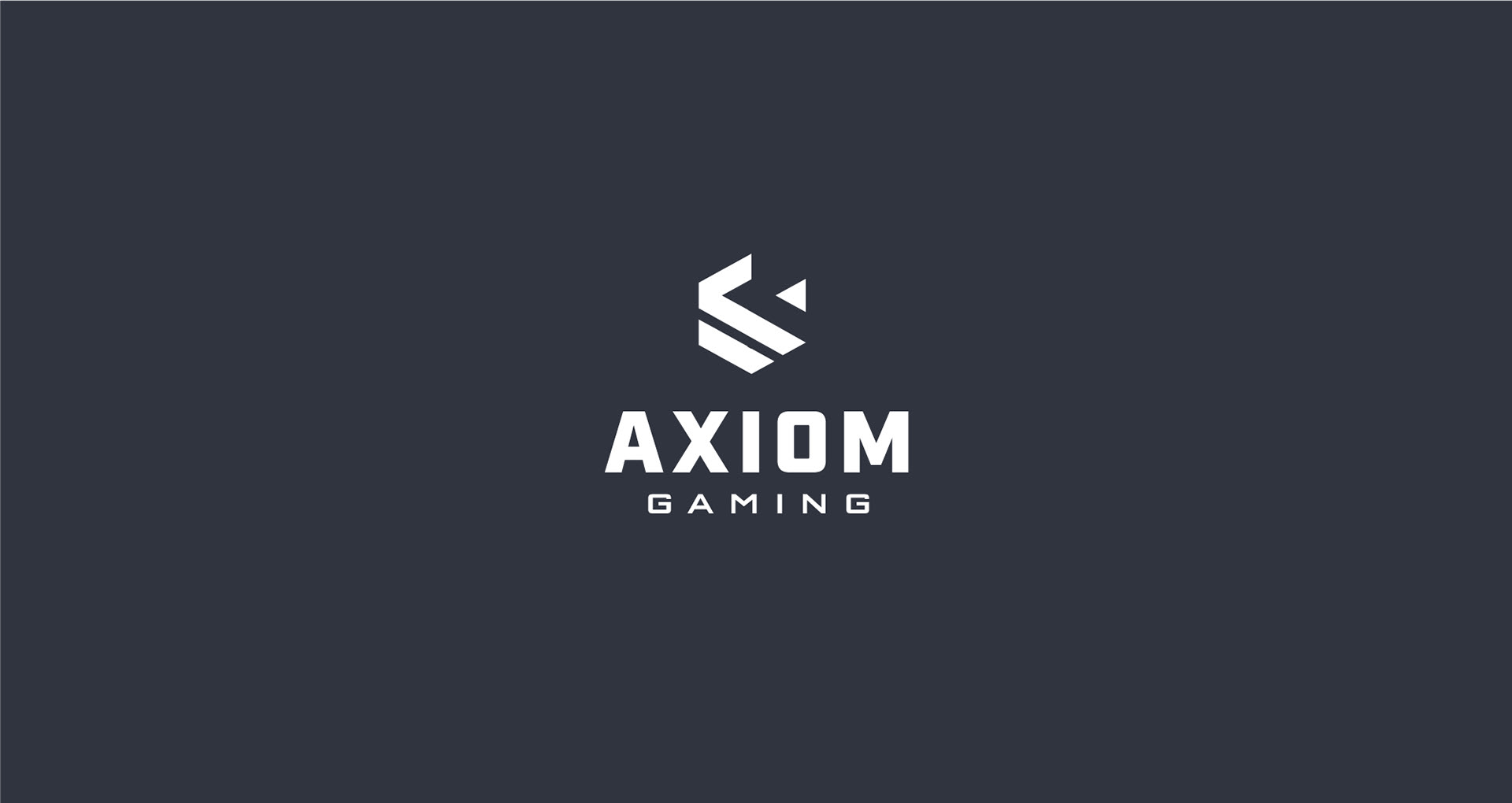 Developed for a hypothetical video game and electronics retailer. The word "axiom" denotes an evident truth taken without controversy, which is meant to induce confidence for pursuing the brand, while the isolated triangle symbolizes each users' freedom of choice and desire to seek new experiences (a nod to adventure-style games).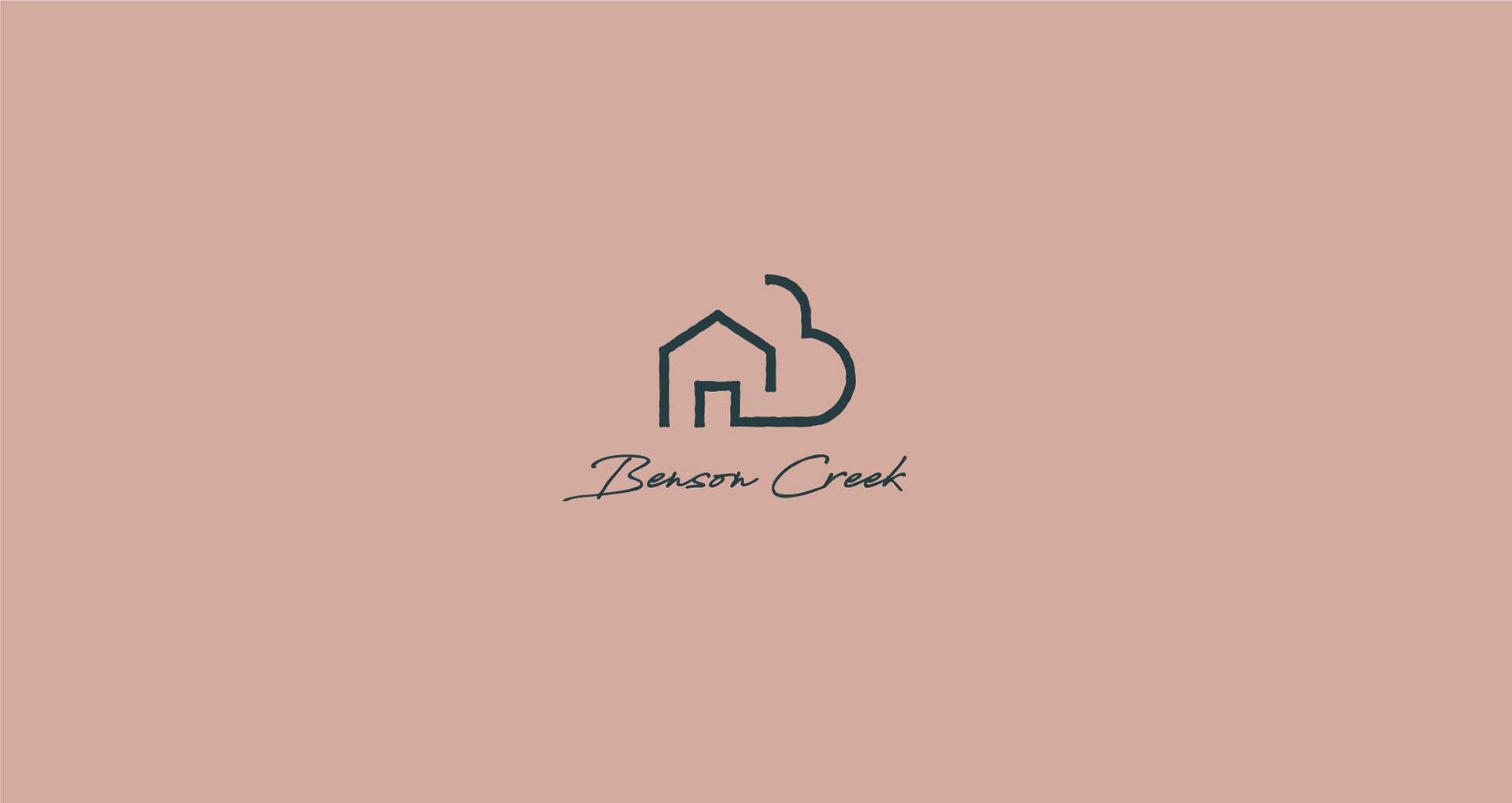 This minimal mark combines the outline of a house with a capital "B",  and is indicative of comfort and openness. The lightly roughened edges on both the icon and text add a rustic feel to the overall appearance.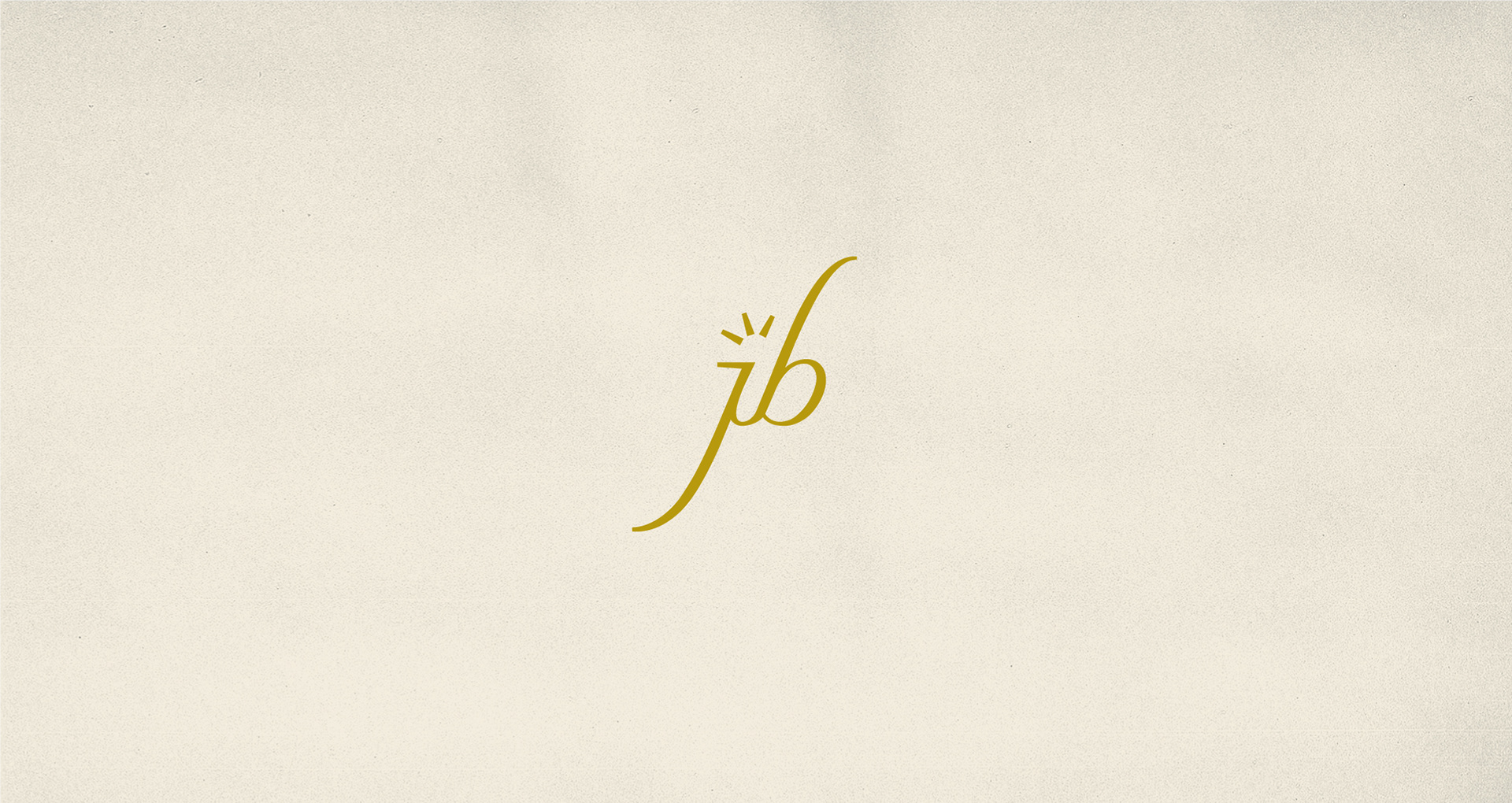 Developed for a local entrepreneur known for his lamp and decorative accessory designs. Serif type with subtle, tapered stems reflect the elegance and fine detail within his work, while strokes indicative of light rays replace the tittle from the "j" to represent the industry.